Motorists snapping dangerous driving sees results
Drivers and cyclists are being encouraged to submit dash-cam footage of driving offences to Northamptonshire Police, as part of a recent operation set up to help to keep our county's roads safe.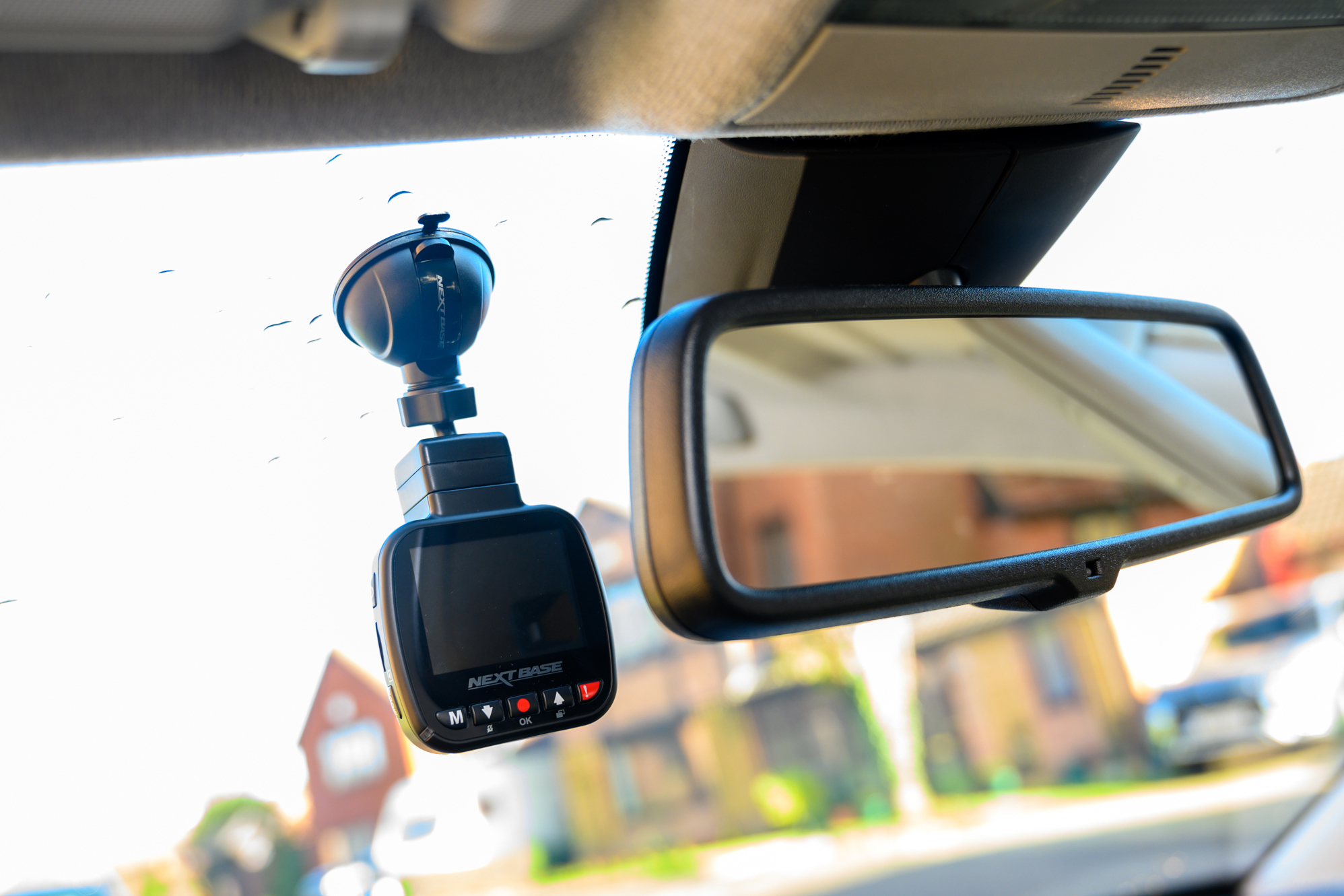 Operation Snap allows members of the public with a dash-cam in their vehicle to easily report driving offences in Northamptonshire, by filling out a form and uploading video evidence. The submitted footage is examined by roads policing officers which can then be used to take action against drivers found to be breaking the law.
The Force has received 126 submissions since the scheme was set up in October 2019, of which action could be taken in 60% of cases.
The introduction of Operation Snap has been funded by the Office of the Police, Fire and Crime Commissioner with the support of the Department for Transport.
Police, Fire and Crime Commissioner Stephen Mold said: "This forms part of our commitment to prevent and reduce serious and fatal collisions, and I'm pleased to be able to increase ways to make our roads safer using digital means".
PC Dave Lee of the Safer Roads Team said: "Operation Snap enables us to take action on driving offences we otherwise wouldn't see. It's important to remember we examine footage for evidence of offences by all parties, so please don't break the law in order to report someone else to us, or you could be prosecuted too."
Find out more at www.northants.police.uk/OpSnap
0
0
Samantha Haywood
Samantha Haywood
2020-04-06 07:40:51
2020-04-06 07:40:51
Do you have a dashcam?